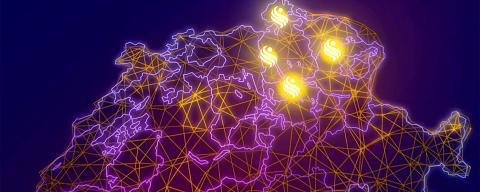 New jackpot at Swiss Casinos
Text
Bigger prizes up for grabs thanks to new network linking all four Swiss Casinos. You can now win the Royal Jackpot at the black jack and ultimate poker tables.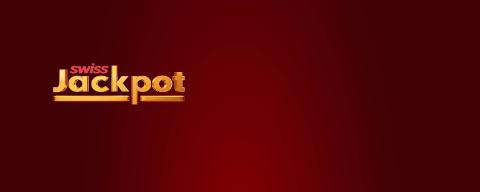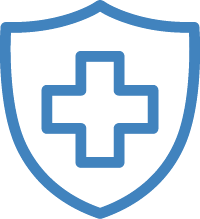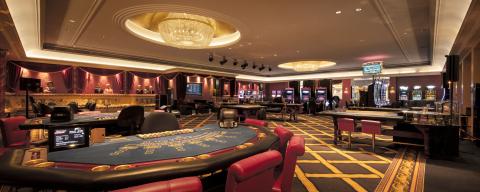 Welcome to Casino Pfäffikon
Text
Seedammstrasse 3
8808 Pfäffikon SZ
Opening hours
Sunday to Thursday: 11 pm – 3 am
Friday and Saturday: 11pm – 5 am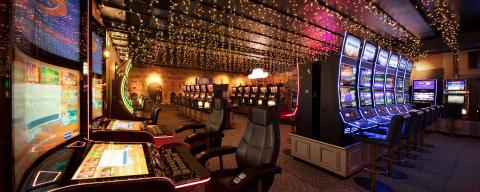 Jackpots: an overview
Text
Up to five jackpots await at Casino Pfäffikon.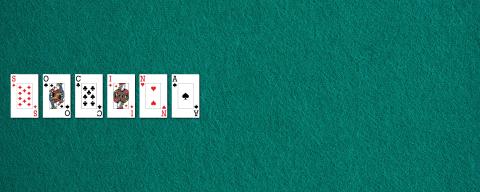 Text
What has six letters, offers excitement and gaming, and is a great destination for a trip?
Previous
Next